For over 30 years, IPC Corporation has been a manufacturer, supplier and distributor that provides turn-key products for Industry in North America and Europe. We specialize in extruded aluminum metal products. Our products include decorative painted and anodized Aluminum fabricated parts, assembled parts, assembly line components, packaged parts and accessories for retail and wholesale.
We are ready to help you with your products' design. We have a reputation for being more of a business partner than a supplier. We are known for "quality and dependability" and our attitude ensures World Class customer service in the form of on-time delivery and claim free performance.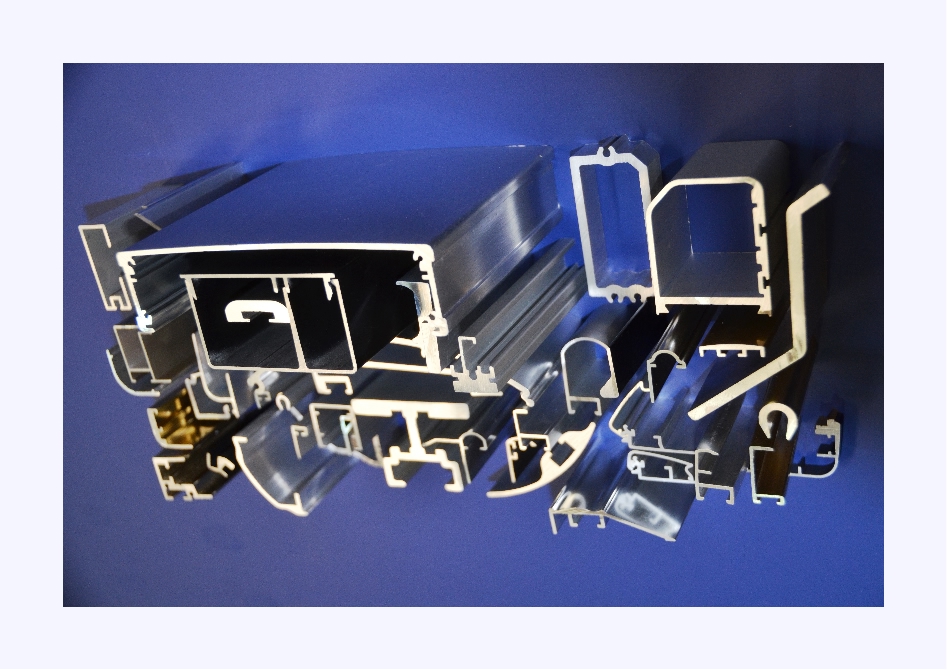 Next Steps...
Take the next step, send us your ideas and see how we can bring your ideas to life.