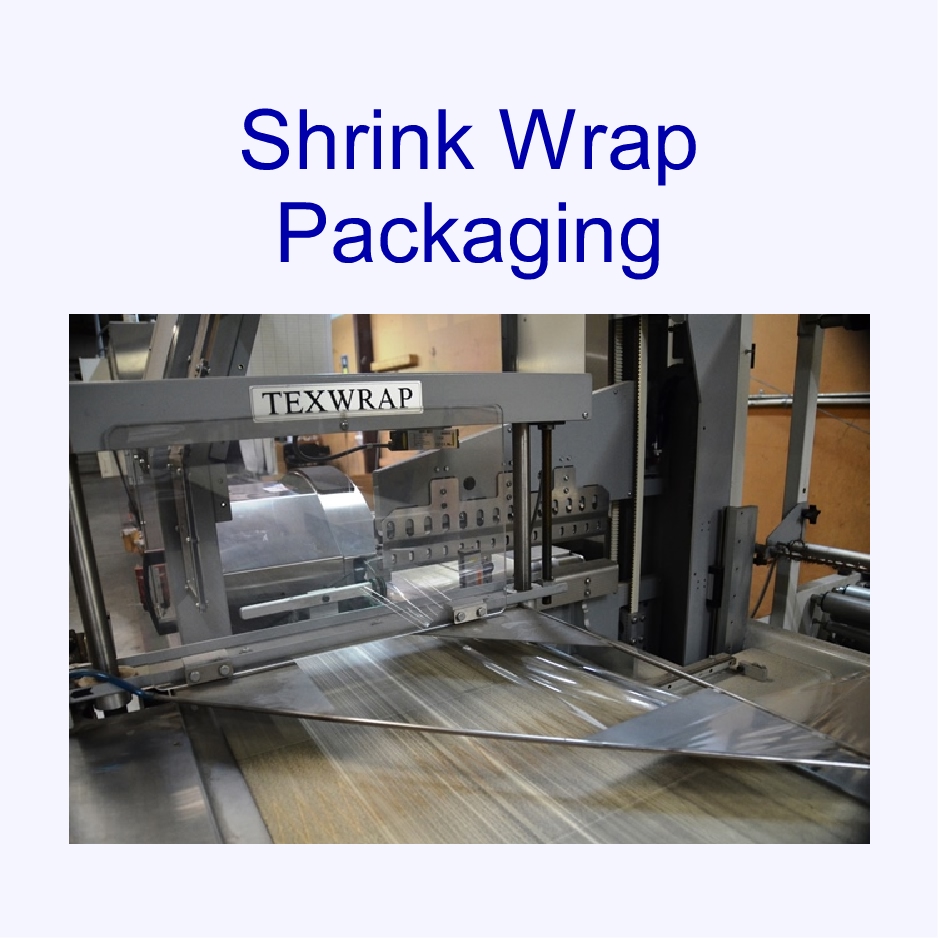 Shrink Packaging
Shrink wrapping of small to large size assembled components and parts with various file types & gauges
Craft paper, foam, or bubble wrapping packaging
Comprehensive label application including part number, serializing, dating, barcoding, and logos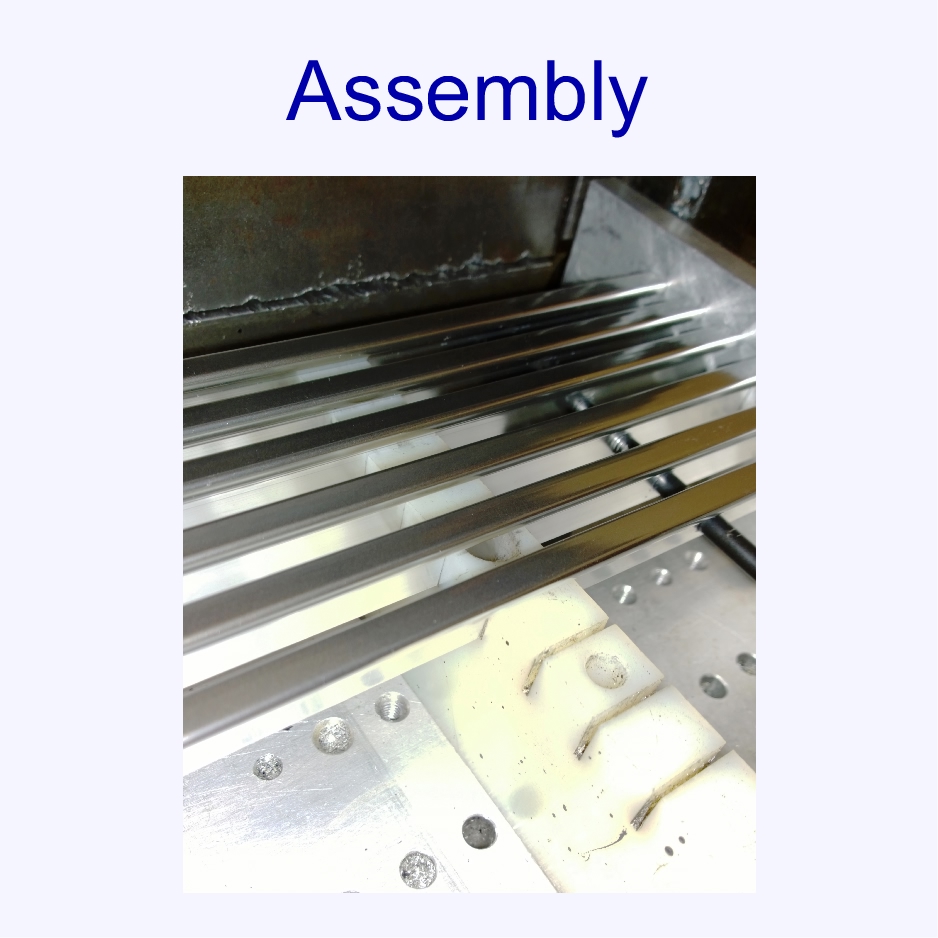 Light Assembly
IPC Corp provides manual, light assembly of extruded aluminum sub-structures as one of our many value added services.
Flexible production volume & short lead times
Complete manual light assembly of sub structures
Suitable for diverse applications & industries such as aerospace, automotive, food service, and lighting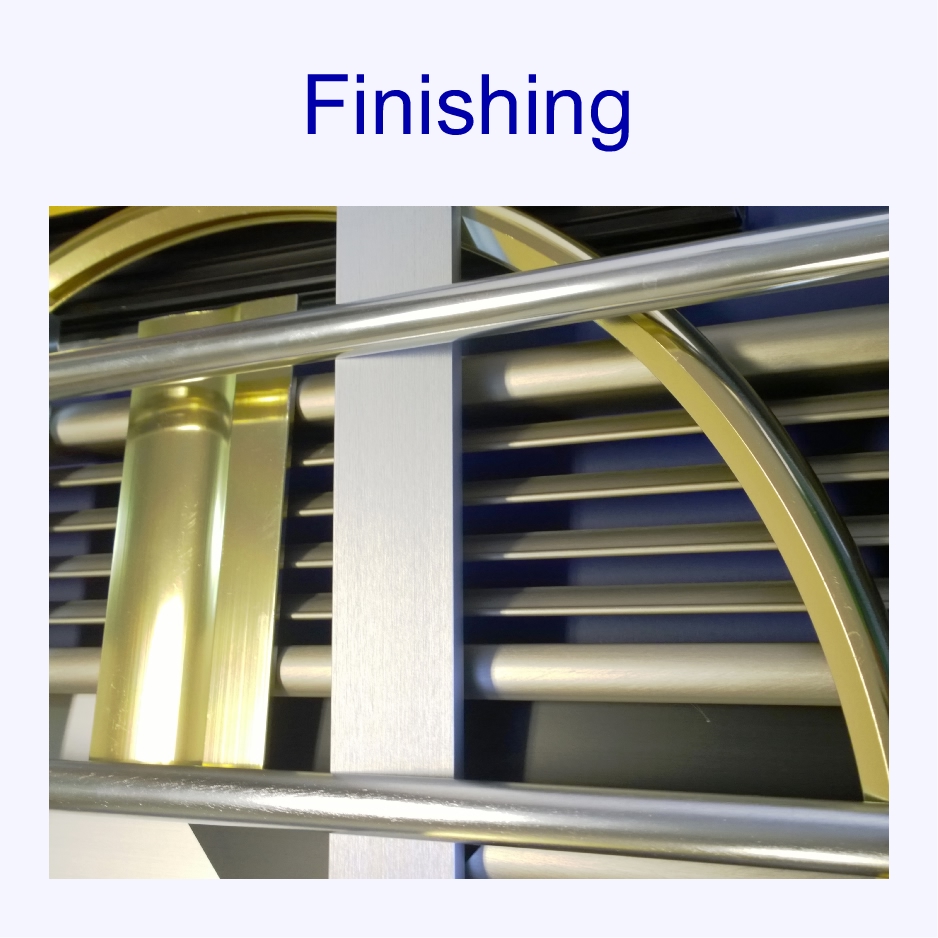 Finishing
IPC offers a wide selection of finishing options to enhance, protect, and differentiate your product.
Complete anodizing capabilities
Various surface finished such as buffing, brushing, & sanding
Electrostatic & Kynar painting as well as polyester & polyurethane powder coating
Hydrographic printing of various patterns
Finishes available in matte, satin, bright, or specular, for interior, exterior, or high temprature applications.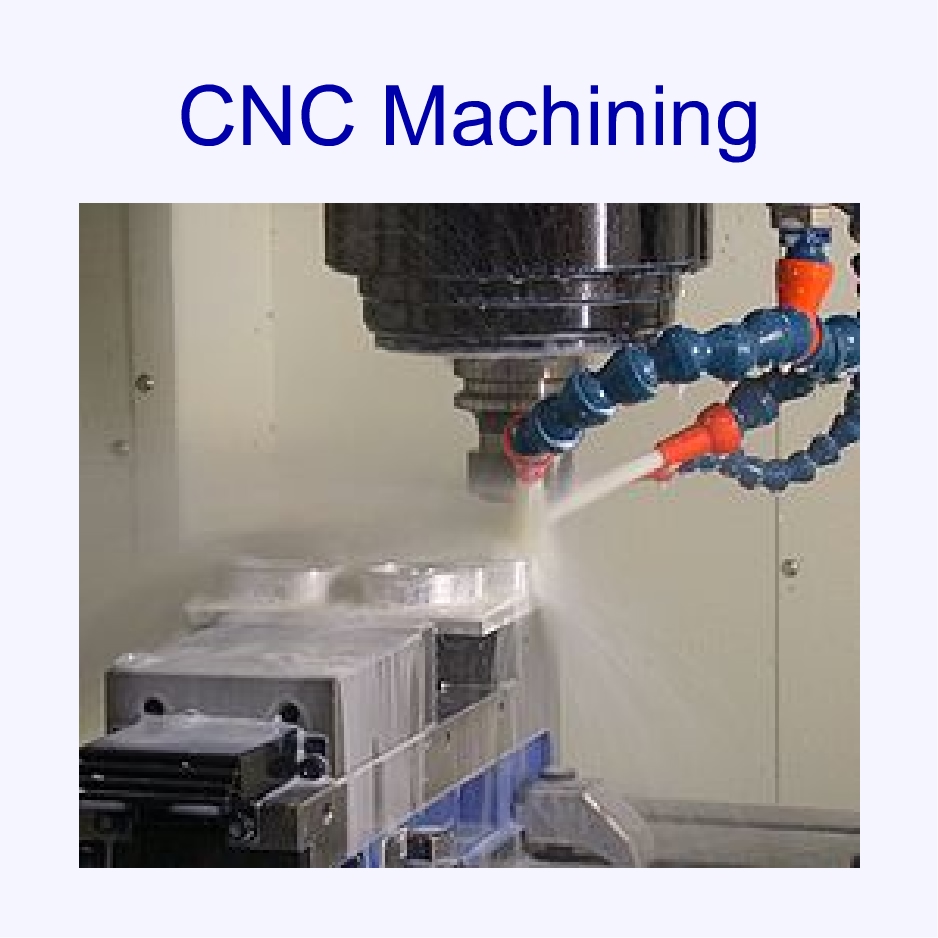 Fabrication Choices
Our complete fabrication services make IPC your single source solution for machining, forming, and bending of various metals & plastic.
Capability: 
A wide array of machining & forming capabilities including manual and CNC milling
Radius bends of 1" to 84" & rolling of ¾" to 2" diameter round & square tube as well as channels & profiles
Cutting capabilities include 90° straight, 45° miter, & 20° to 90° cutting range
Applicable to materials such as aluminum, brass, copper, steel & plastics
IPC's Expanded Packaging Options
IPC keeps adding capabilities, our newest edition are semi automatic Production Baggers with the capability to print directly onto the bag. Expanding our growing packaging services.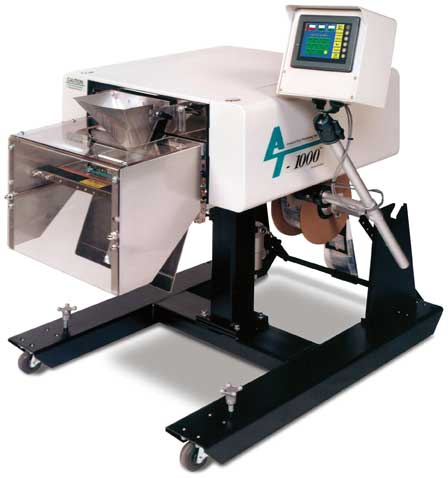 Next Steps...
Take the next step, send us your ideas and see how we can bring your ideas to life